<Ito-Yokado's overseas office employees'recommendations>
"SEVEN PREMIUM" products chosen by experts
February 20, 2019
"SEVEN PREMIUM"was launched in 2007 as a private-label brand of Seven & i Holdings Co., Ltd., including Ito-Yokado. Approximately 3,900 products debuted from groceries to garments and daily commodities. These products are endeared by customers because their "quality is high" and their "cost performance is good." Among them, one of the most popular products are food products that you can taste the difference. Overseas office employees in Shanghai, Qingdao, and Hong Kong, who are engaged in product development, explored the Hikifune shop to introduce you to highly recommended products selected by professional's eyes.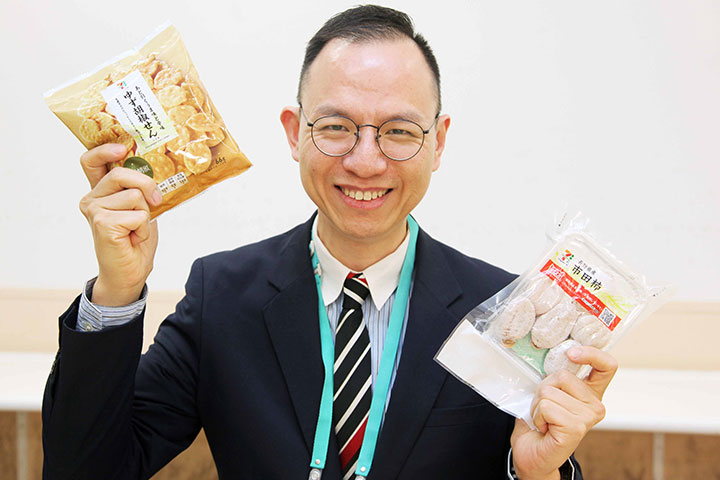 Patric from the Hong Kong office has an unusual background. He used to be a chef. He recommends Japan's unique dried "Ichida Persimmon" and "Yuzu Pepper Rice Cracker." "The Ichida persimmon is high in sugar content and tasty. I also recommend sandwiching it with cream cheese."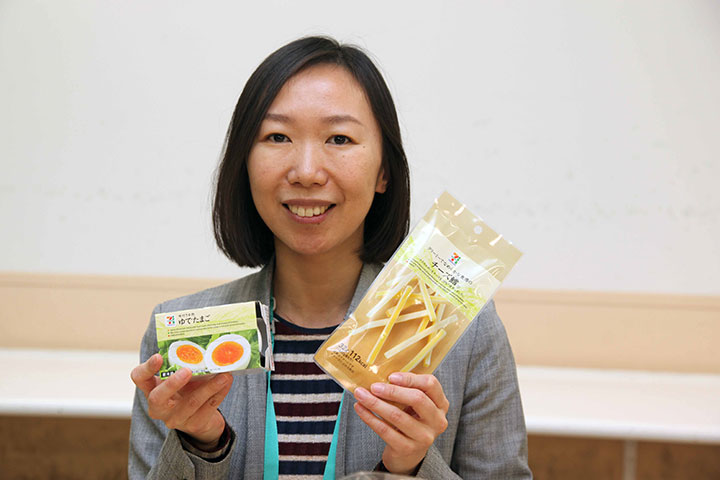 The recommendations of Ms. Liu in the Qingdao office are a "Flavored Soft Boiled Egg" and the creamy and smooth texture of "Cheese Cod (Cheese Sticks with Cod)". "The boiled egg is a perfect topping for ramen. I love the texture of the cheese cod."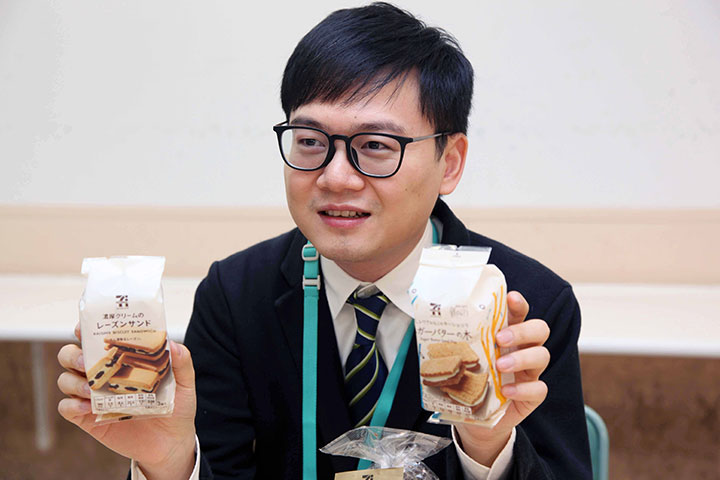 Likewise Mr. Wu in the Shanghai office mentioned two types of cream sandwiches: "Raisin Sandwiches (Cookies)" and "Sugar Butter Trees (Cookies)". "Both of them are good for desserts. I am very fussy about cream but I can recommend these with confidence."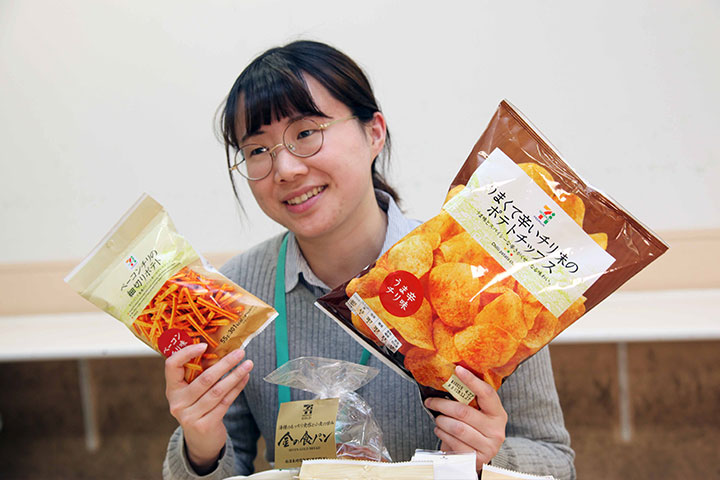 Ms. Ma who likes potatoes chose two: "Shredded Potato with Bacon Chill" and "Tasty and Spicy Chili Flavor Potato Chips". "My sweet tooth has become addicted to this tasty spiciness."
Delicious food products recommended with confidence by experts. Why not give them a try?