When you want cosmetic items made by
Japanese manufacturers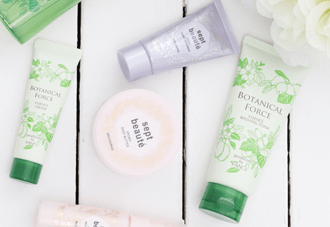 We have a large number of popular beauty products from Japanese brands that are also famous outside Japan.
Also, there are collaborative products made with well-known manufacturers that can only be found at Ito-Yokado.

When you want handy daily necessities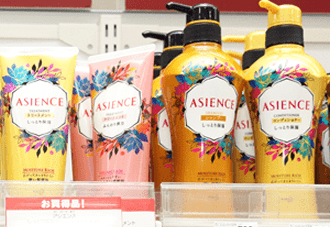 We have a good collection of shampoos and conditioners, shower gels, diapers and other products.
When you want drugs and medical devices
for household use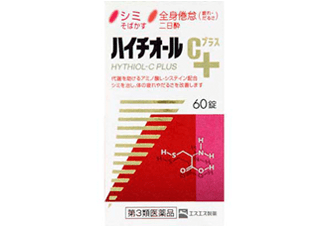 Apart from effective and popular drugs, we also have medical equipment like sphygmomanometers, clinical thermometers, ice packs, and body fat monitors.