THE PRICE
We are sincerely responding to our customers' opinions. We are challenging ourselves to create more affordable products that our customers want. Ito-Yokado's original private brand "THE PRICE."
"THE PRICE" features a product lineup that emphasizes satisfying quality and affordable prices.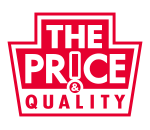 Introducing some of our products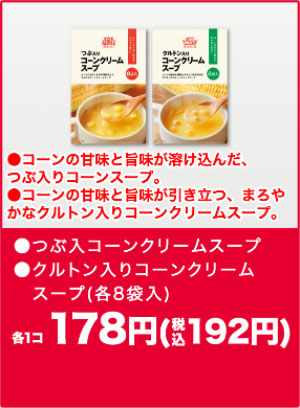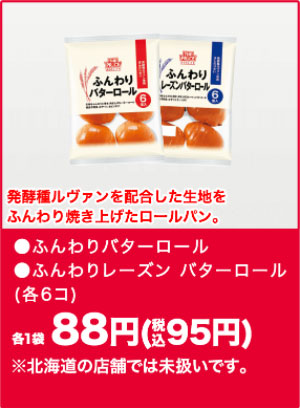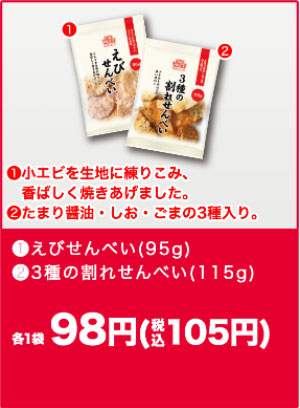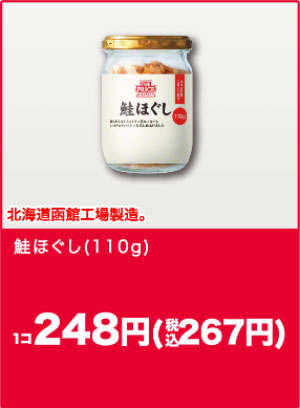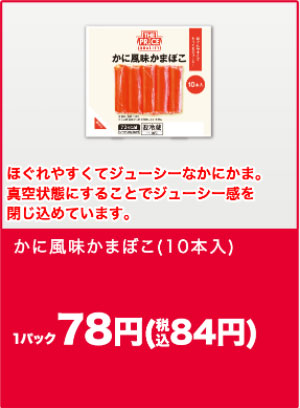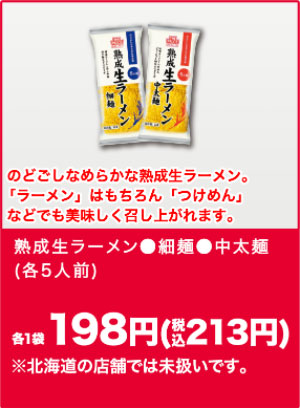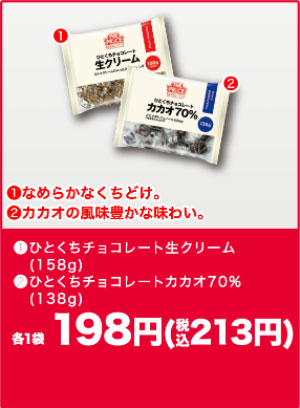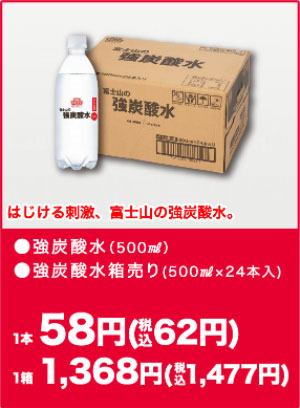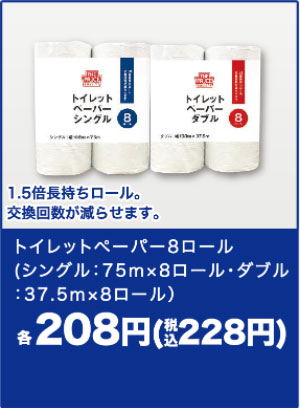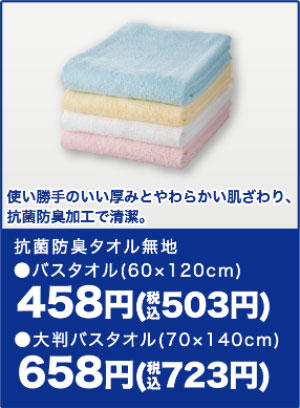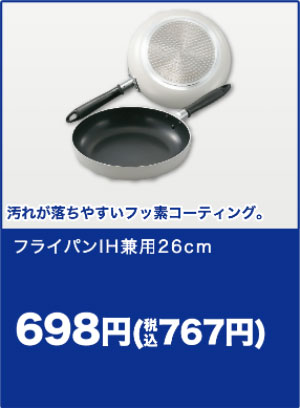 ※Some products may not be available.
※Some products are not available at certain stores.
Ito-Yokado's 3 Points of Affordability
Fresh Foods with Traceability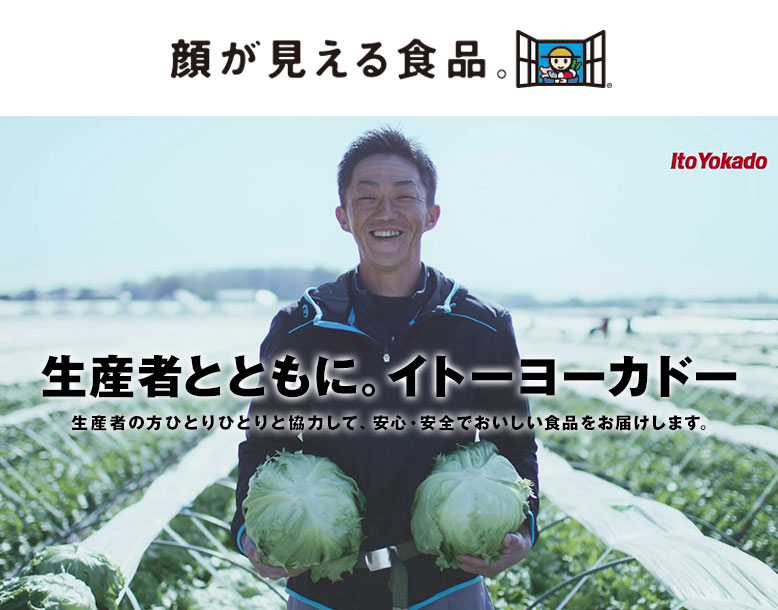 "Fresh Foods with Traceability" is an Ito-Yokado private brand.
This original private brand provides safe and trusted food products to our customers.
We make 5 promises regarding our "Fresh Foods with Traceability" brand.
1. We want to support Japan's agriculture, livestock, and fishing industries.
Therefore, we will only use domestic produce, meat, and seafood for this brand.
2. Good food comes from a good environment.
We carefully select producers from around Japan that are insistent about making safe, trustworthy, and delicious food products in a good environment.
3. We value our producers.
That's why we provide the names of each of our producers to our customers.
4. We bring our producers closer to our customers
by showcasing their specialties and profiles on our website and on our sales floors.
5. In order to provide further safety and trustworthiness,
we have set a goal on limiting the agricultural chemicals and livestock/aquaculture medicine used for our products.
We also check continuously for any agricultural chemicals, livestock/aquaculture medicine and radiation.

By using the ID number or QR code on the packaging of every product in our "Fresh Foods with Traceability" brand, our customers can check who the producer is and how the product was made.
Additionally, customers can see the producer's picture on the packaging, creating a link between the two.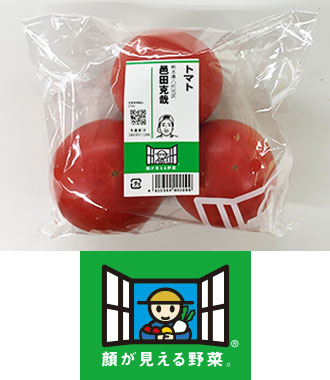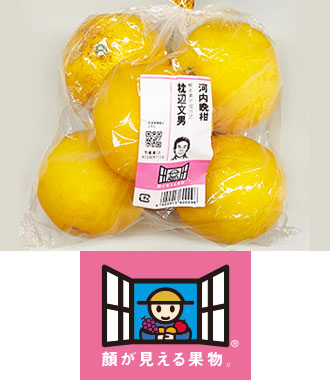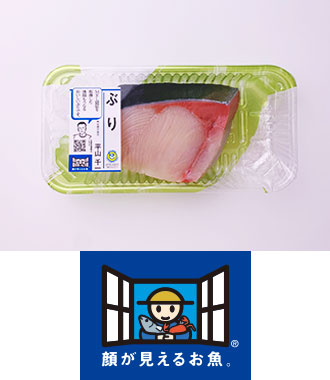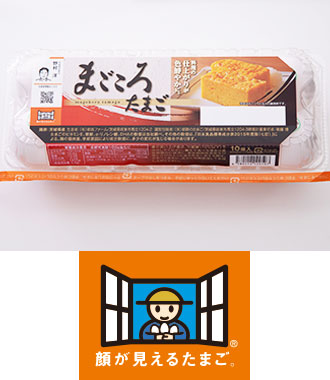 To learn more about "Fresh Foods with Traceability", please read this (Japanese).