Introduction to "BODY COOLER®", a series of environmentally friendly and comfortable products of the SEVEN PREMIUM Lifestyle brand
April 28, 2020
With the approach of warmer weather, many people may feel uneasy about sweating and body odor. This is where Ito-Yokado's "BODY COOLER®" comes in. It is a large group of undergarments that hits the marketplace in this period every year and helps you spend the warm season pleasantly.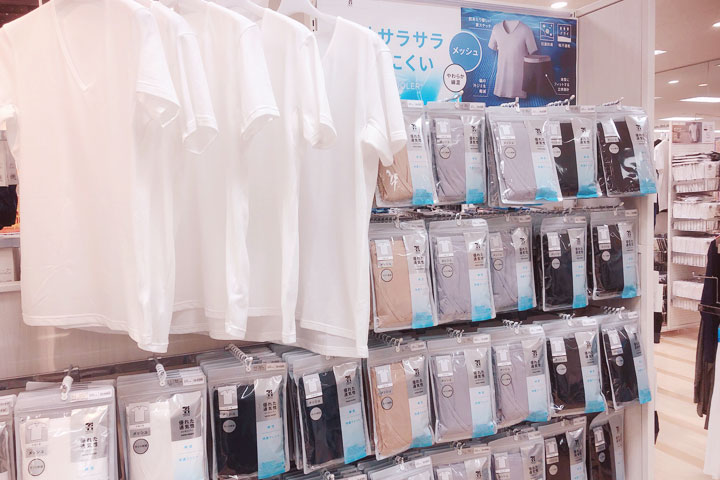 Products of "BODY COOLER®" make use of sweat-absorbent and quick-drying materials, and give you a sense of breeziness. Thanks to their antibacterial deodorant function, you do not have to be concerned about your body smell.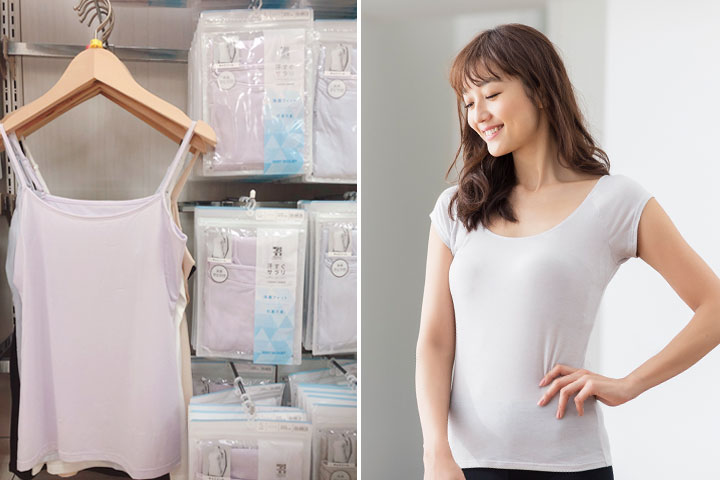 There is one more important secret about "BODY COOLER®". Stores of the SEVEN&i Group collect vast numbers of used plastic bottles every day, which then become recycled polyester. Actually, some "BODY COOLER®" products are making use of those eco-friendly polyester fibers.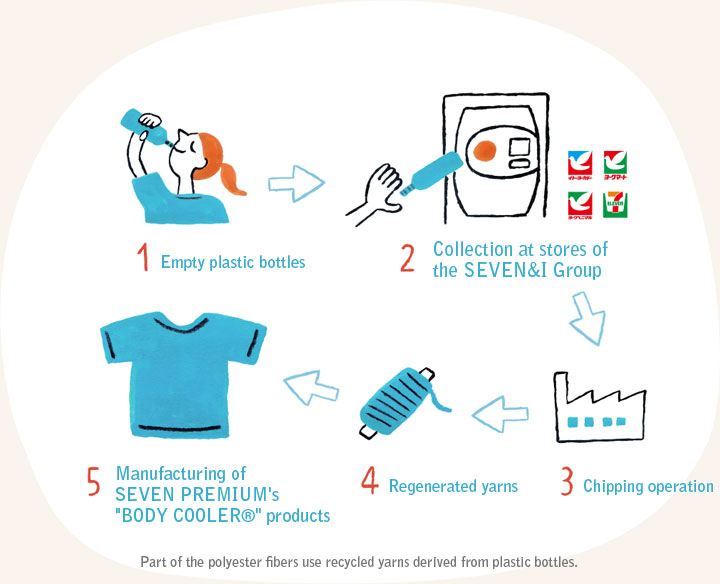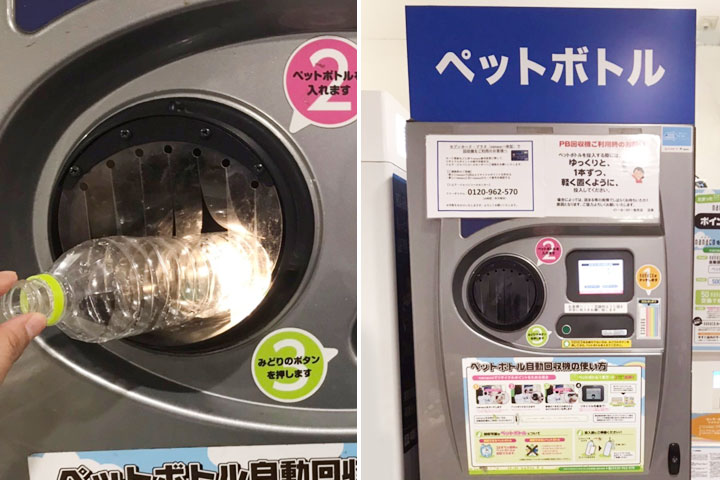 <Plastic bottle collection machines at stores of the SEVEN&i Group>
Let's wear comfy, smooth and environment-friendly undergarments made from recycled plastic bottles, and enjoy your every cool and heartwarming day in the summer half-year.
Related information
Ito-Yokado successfully brings cradle-to-cradle plastic bottle recycling to life by using 100% of used bottles collected at the stores. *2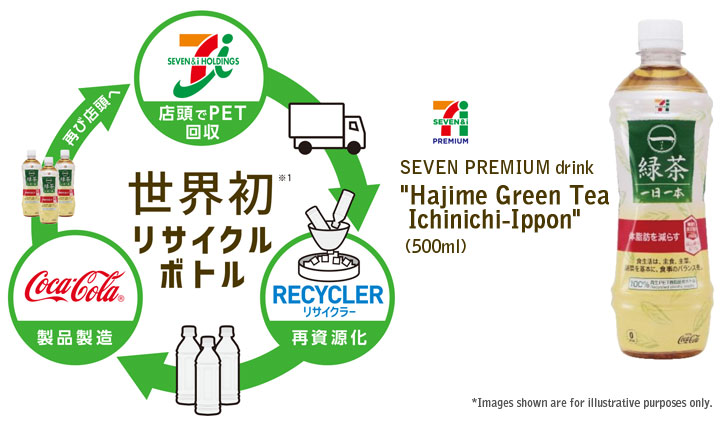 *1
As of June 5, 2019. Investigation conducted by Coca-Cola (Japan) and SEVEN&i Holdings.
*2
It indicates that the sole raw material of this product's plastic bottles is PET resin produced through the recycling of used bottles collected at the SEVEN&i Group's stores, and that the recycling rate stands at 100%.